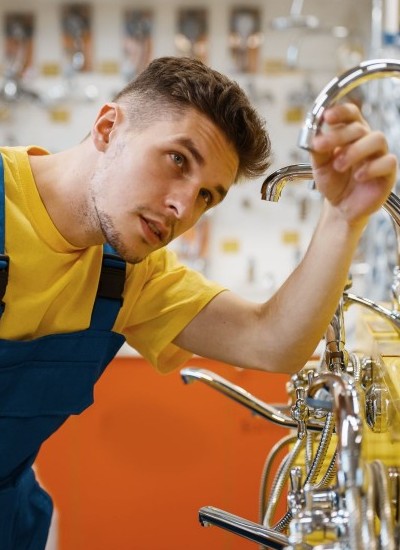 Please pardon our appearance...
Quality Service & Professional Repairs
Whether a simple faucet repair or a complex bathroom remodeling, at My Favorite Plumber, we pride ourselves on attention to detail and customer satisfaction. My Favorite Plumber is committed to serving our customers with the highest quality service and professional repairs. All of the products we utilize are of the highest quality, craftsmanship and design. With My Favorite Plumber, you can rest assured that your plumbing and heating needs are in good hands. My Favorite Plumber services Downingtown, West Chester and Paoli areas.